Daev Knieff, Massage Therapist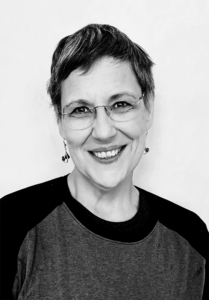 Daev became a massage therapist because she felt drawn to use massage to help people. She graduated from Northwestern Health Sciences University with her massage therapy degree in 2015. Next, she went on to become board certified in therapeutic massage and bodywork. She has also studied lymphatic massage so she can help people with lymph-related health issues.
Daev's ongoing interest in a wide range of healing modalities allows her to customize massage sessions to meet each individual client's needs. Currently, she is trained in acute and chronic soft tissue injury rehabilitation, connective tissue massage, deep tissue massage, lymphedema therapy, lymphatic massage, neuromuscular therapy, strain counterstrain (SCS) and trigger point therapy.